Mariusz
widziany: 10.02.2018 17:45
...
GRA God Mode [PC] CHOMIKUJ
God Mode God Mode to stworzona przez zespół Saber Interactive kooperacyjna strzelanka dla maksymalnie czterech osób. Gracze wcielają się w starożytne bóstwa i ich zadaniem jest odpieranie ataków hord nieprzyjaciół oraz wydostanie się z piekielnego labiryntu.

GRAFIKI Z GRY: GRA God Mode PC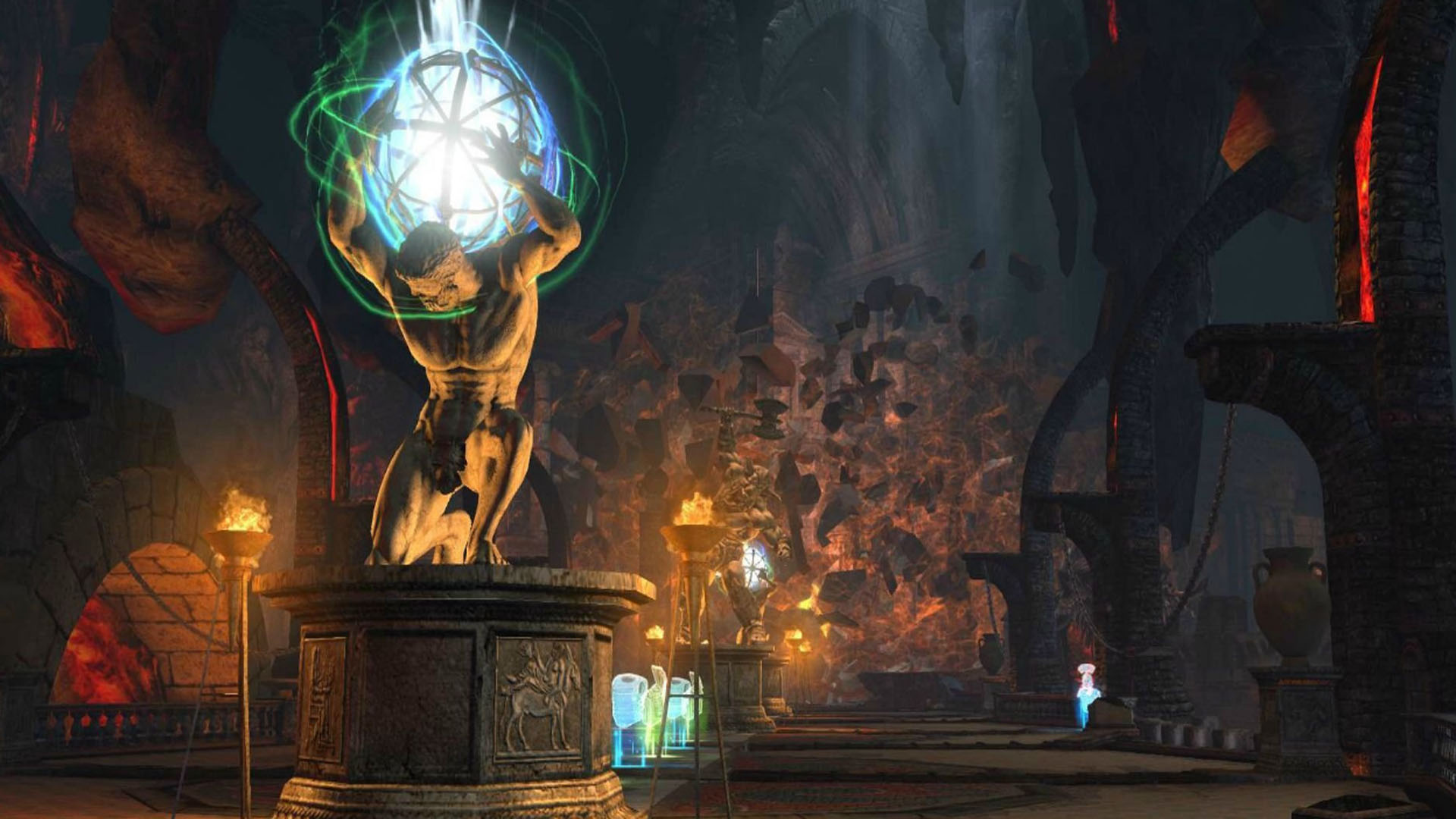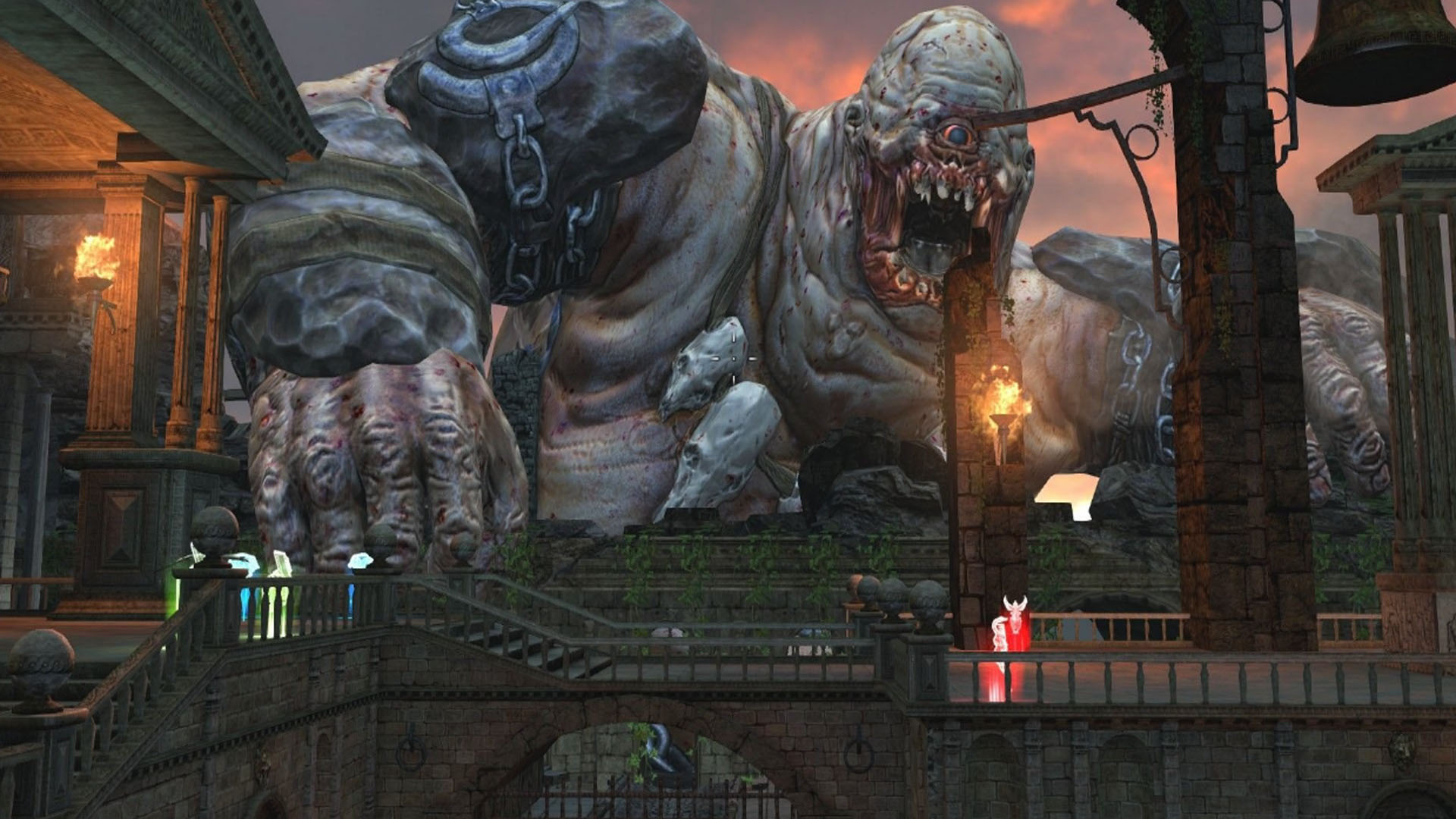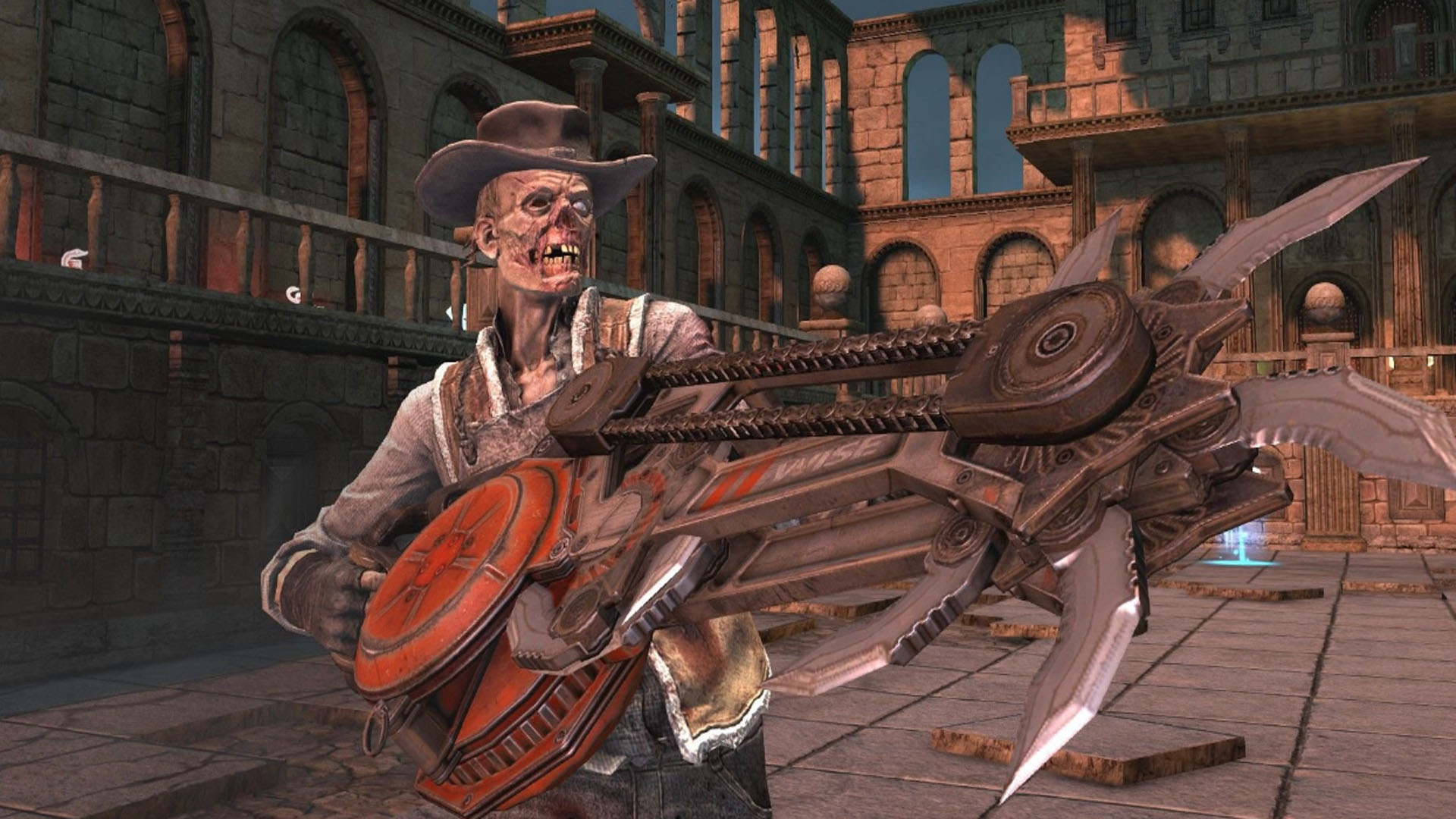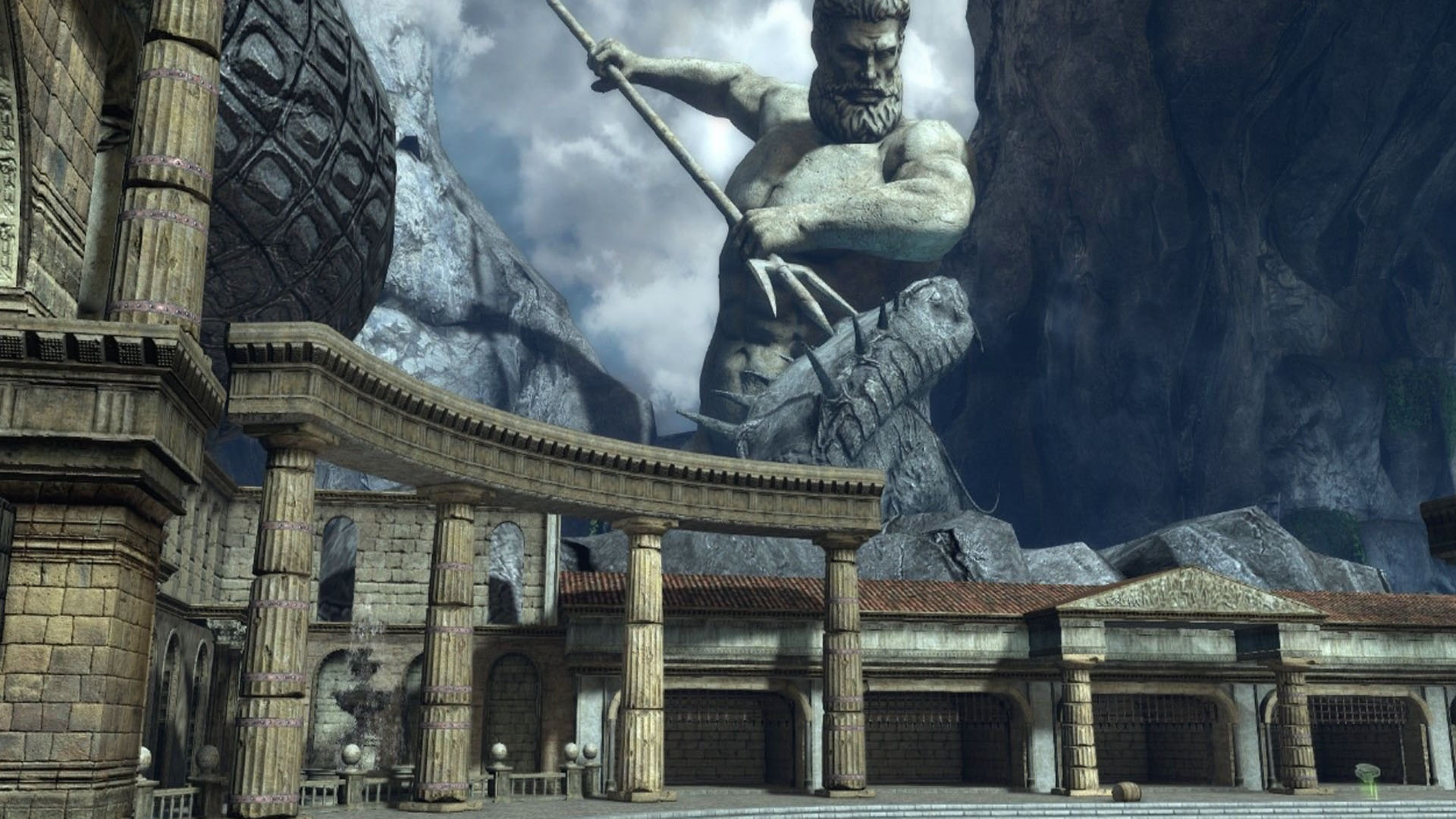 God Mode to strzelanka nastawiona na tryb kooperacyjny. Grę wyprodukowało znane z TimeShift oraz Inversion studio Saber Interactive, a konkretnie jego koncentrujący się na dystrybucji elektronicznej wewnętrzny oddział nazwany Old School Games.
Gracze wcielają się w starożytnych bogów, którzy na skutek knowań Hadesa zostali przeobrażeni w śmiertelników, a następnie zamordowani. Aby uniknąć wiecznego potępienia, muszą znaleźć drogę ucieczki z olbrzymiego piekielnego labiryntu, gdzie zostali uwięzieni. God Mode koncentruje się na zabawie kooperacyjnej, w której drużyna maksymalnie czterech osób musi przebić się przez pełne przeciwników mapy. Autorzy postawili na lekkie, humorystyczne klimaty. System walki jest w pełni zręcznościowy, a rozgrywce towarzyszy głos zabawnego narratora, który przed rozgrywką ze szczegółami opowiada o tym, jak nasz bohater pożegnał się z życiem i trafił do labiryntu. Nie znajdziemy tutaj rozbudowanej fabuły, ale zamiast niej otrzymujemy radosne mordowanie niezliczonych nieprzyjaciół.
Twórcy stworzyli grę łączącą mechanikę trybu Horde z serii Gears of War z klimatem cyklu Serious Sam. Zabawa polega więc głównie na odpieraniu ataków kolejnych oddziałów wroga. Walka toczy się w błyskawicznym tempie, a osiągnięcie sukcesu wymaga ścisłej współpracy z kolegami. Autorzy zaoferowali dużą swobodę modyfikacji wyglądu swoich postaci. Obecny jest również system ulepszania uzbrojenia. Dodatkową atrakcją są pomysłowe mapy, których spore fragmenty możemy zniszczyć. Destrukcją otoczenia rządzi realistyczny silnik fizyczny.
WYMAGANIA SPRZĘTOWE:
Quad Core 2.7 GHz, 3 GB RAM, karta grafiki 1 GB (GeForce GTX 460 lub lepsza), 5 GB HDD, Windows XP(SP3)/Vista/7
Tryb gry:
single / multiplayer
INSTALACJA GRY:

1. POBIERZ 3 PARTY I WYPAKUJ ZA POMOCĄ WINRARA
2. OTRZYMANY OBRAZ ISO ZAMONTUJ W NAPĘDZIE / WYPAL NA PŁYTĘ
3. ZAINSTALUJ GRĘ
4. SKOPIUJ CRACK Z ISO [ FOLDER CRACK ] DO C:\Program Files (x86)\God Mode\bin
5. GRAJ :)

ANGIELSKA WERSJA GRY [ PO WYPAKOWANIU ISO ]

■ PO WYPAKOWANIU OBRAZ ISO

+5% DANE NAPRAWCZE
INFO:
Jeżeli chcesz POBRAĆ GRĘ, to wpierw ZACHOMIKUJ JĄ ode mnie na swoje konto
(wystarczy kliknąć na samym dole w opcje "Zachomikuj folder").
Tak będzie BEZPIECZNIEJ, gdyż gra za godzinę lub następnego dnia może zostać zablokowana
i nie będzie dla Ciebie widoczna.

Zaprzyjaźnione i polecane chomiki
(88)