Marcin
widziany: 2.07.2014 15:37

Foldery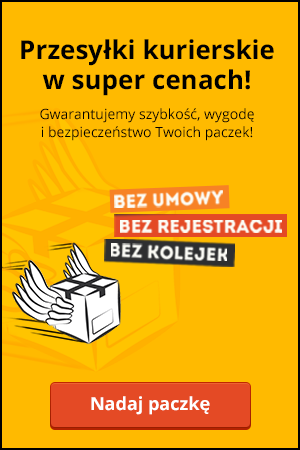 P90X®



I created P90X® to help you transform your body in just 90 days.
All you need are a few pieces of equipment at home, and about an hour a day. P90X is the #1 Extreme Home Fitness Program in the world, and Beachbody® guarantees you'll see results or your money back. So why wait?
—Tony Horton, P90X Creator


This is the groundbreaking DVD workout that's already changed millions of lives! In 12 muscle-carving workouts, Tony Horton transforms your body from regular to ripped in just 90 days.


Zaprzyjaźnione i polecane chomiki
(4)